Photographies
"To see the world, things dangerous to come to, to see behind walls, draw closer, to find each other, and to feel. That is the purpose of life."
The following snapshots have been collected all around the world since 2012 with my first and only camera, trying to grasp what makes places and people so unique.
Burning Man 2016
Documenting the life of 67,000 weird people lost in the desert. Including 1508 photos, one broken lens, a sealed camera with PFTE tape and duct tape, the best 7am cocktail ever, eye drops, coconut oil, 2am emergency soldering sessions, one pig roasting at 6am, three tutus, and diffraction glasses.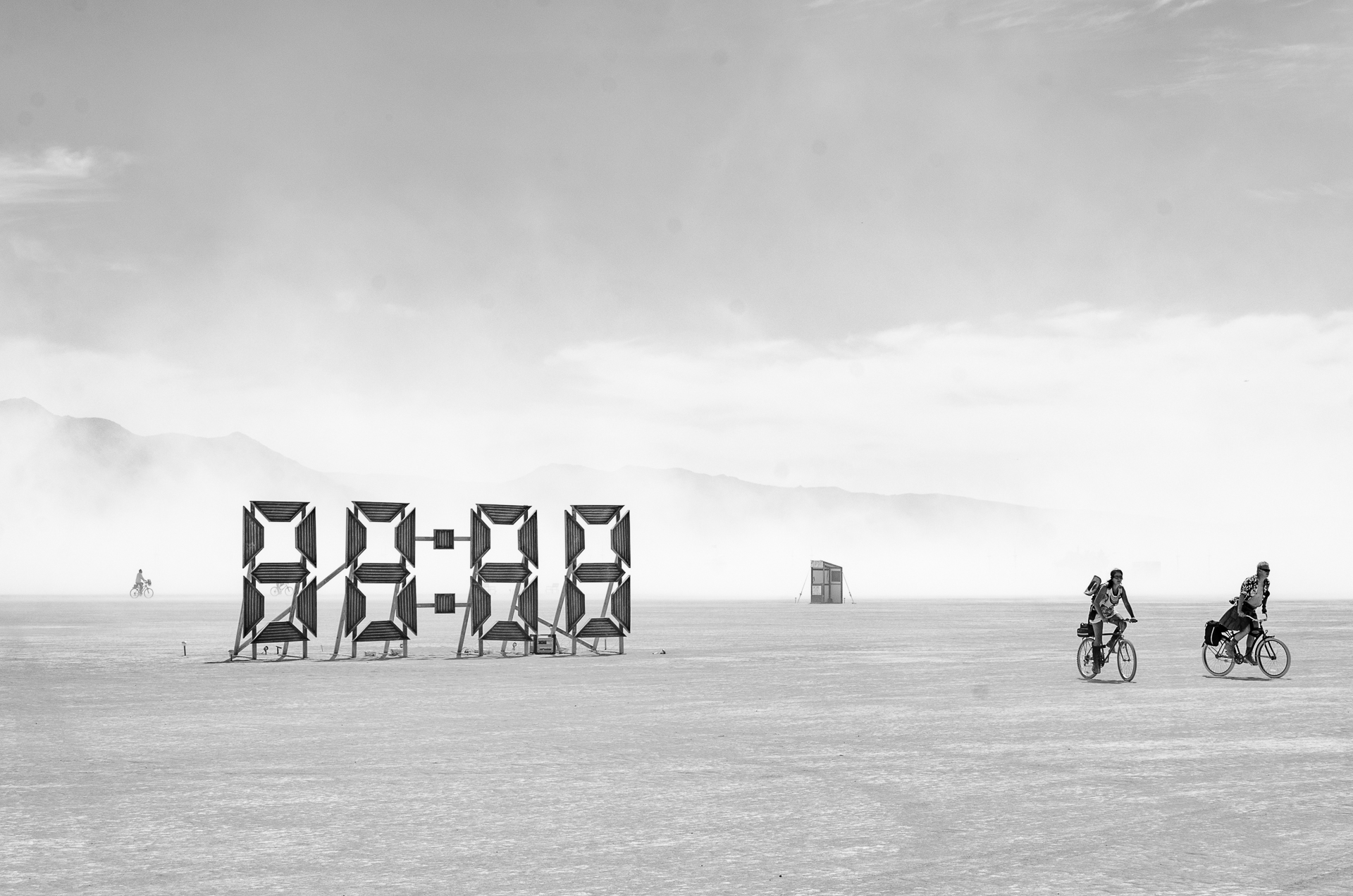 Changing Societies
Short series to remember actions taken, others meant to be done, and all still waiting for us.
Don't awake the grizzly
From Yosemite to Grand Canyon, Zion, Yellowstone, and many other wonderful places on the road: 4500km by car, 3 weeks, 0 grizzly.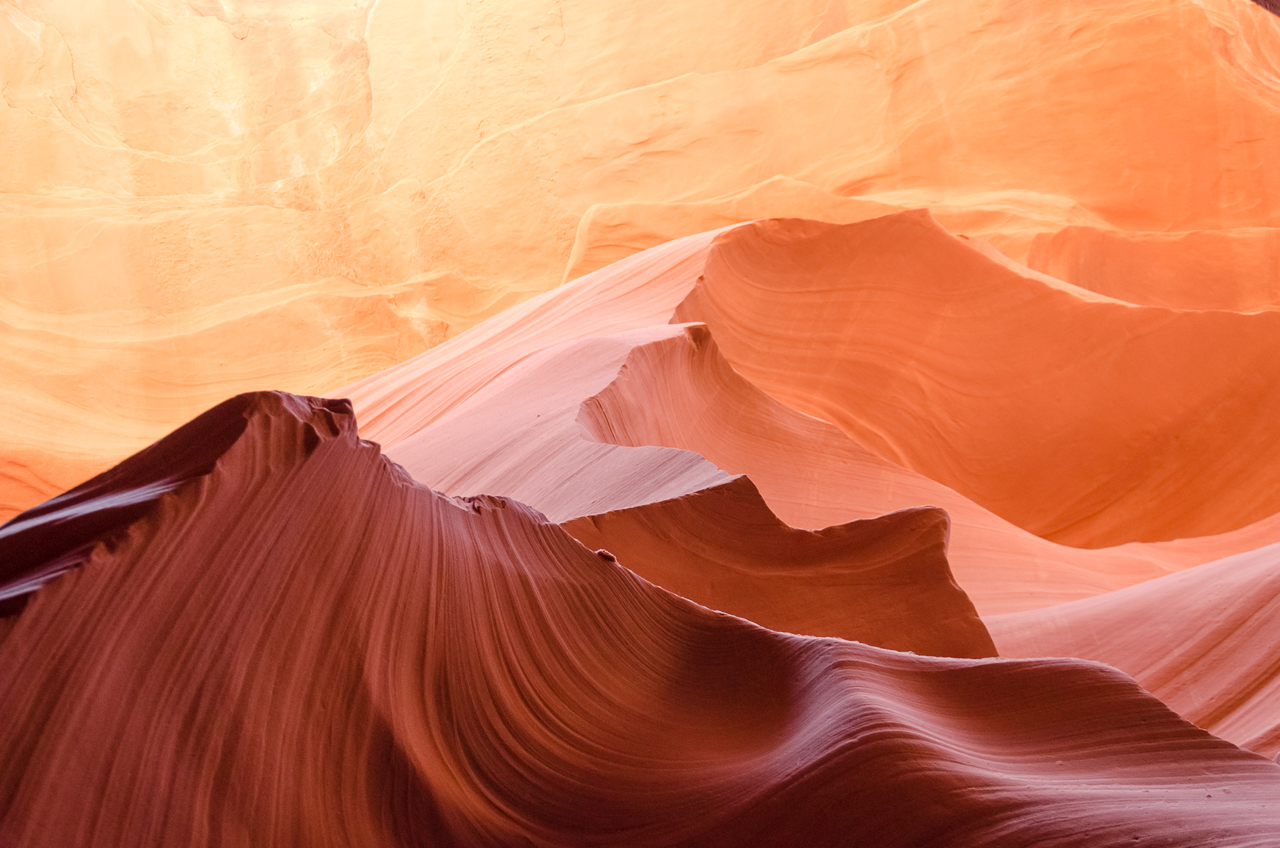 Humanoids and friends
Humanoid, n. A being having the appearance or characteristics of a human. Friend, n. An object or idea that can be used for good. The question is, who is which?
Life at the Museum
From Boston to Berlin by Ghent –with hands, cameras, and eyes– blending humans with art around the world. May include blood.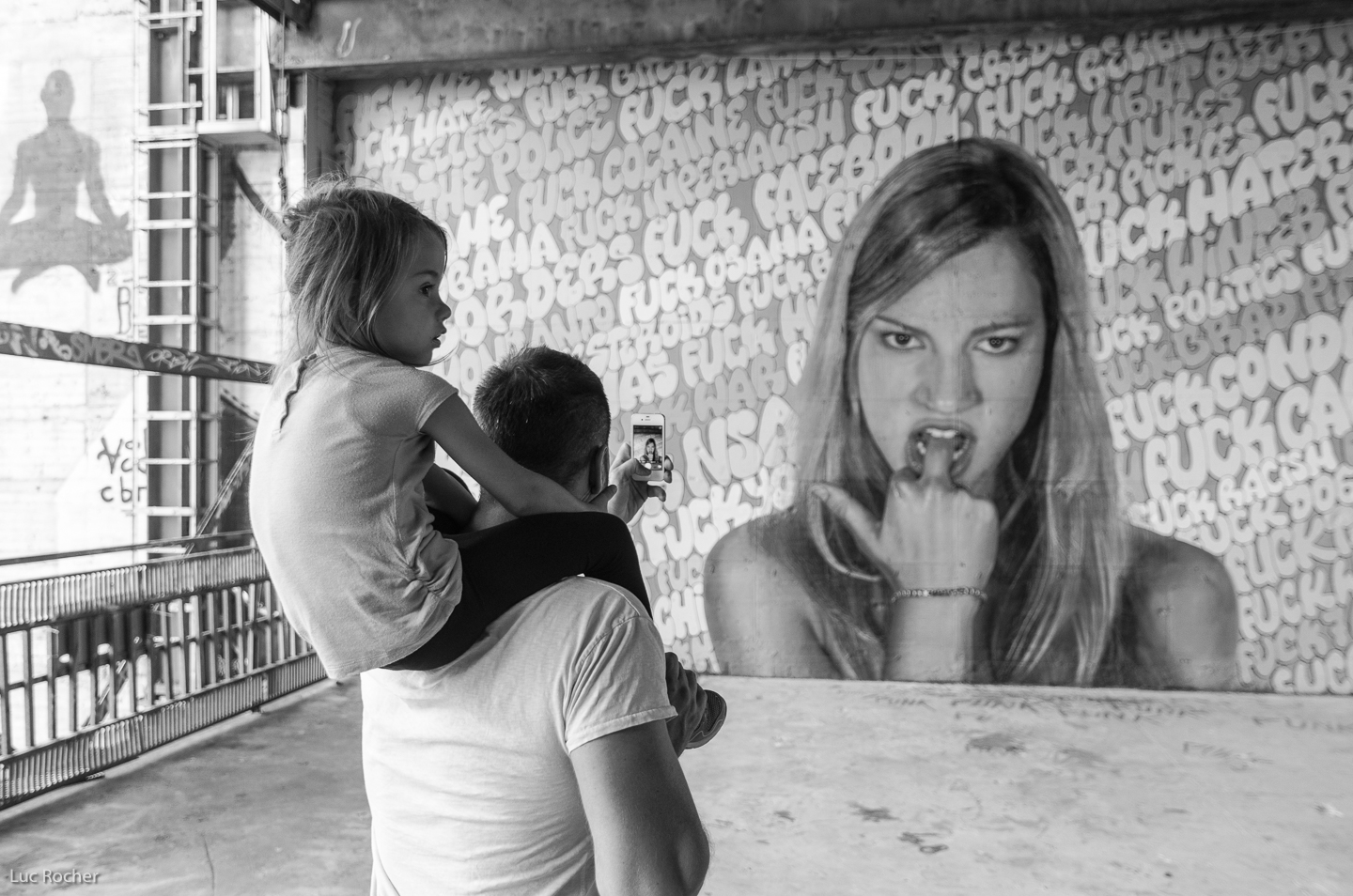 Maïdan, le Sang du ciel
In 2013 and 2014, Euromaïdan protests mobilized hundred of thousands of Ukrainians on Maidan Nezalezhnosti (Independence Square). On September 2015, I traveled through Ukraine, and spent time in Kiev. The following photographies depict the atmosphere I experienced on Maidan Square.
« Le Sang du ciel » (Blood from the Sky) is a novel by Piotr Rawicz. It was also the expression an old Ukrainian man gave me to portray the Maïdan protests.
Man/Machine
"The machine does not isolate man from the great problems of nature but plunges him more deeply into them", Saint-Exupéry. In Wind, Sand, and Stars, 1939.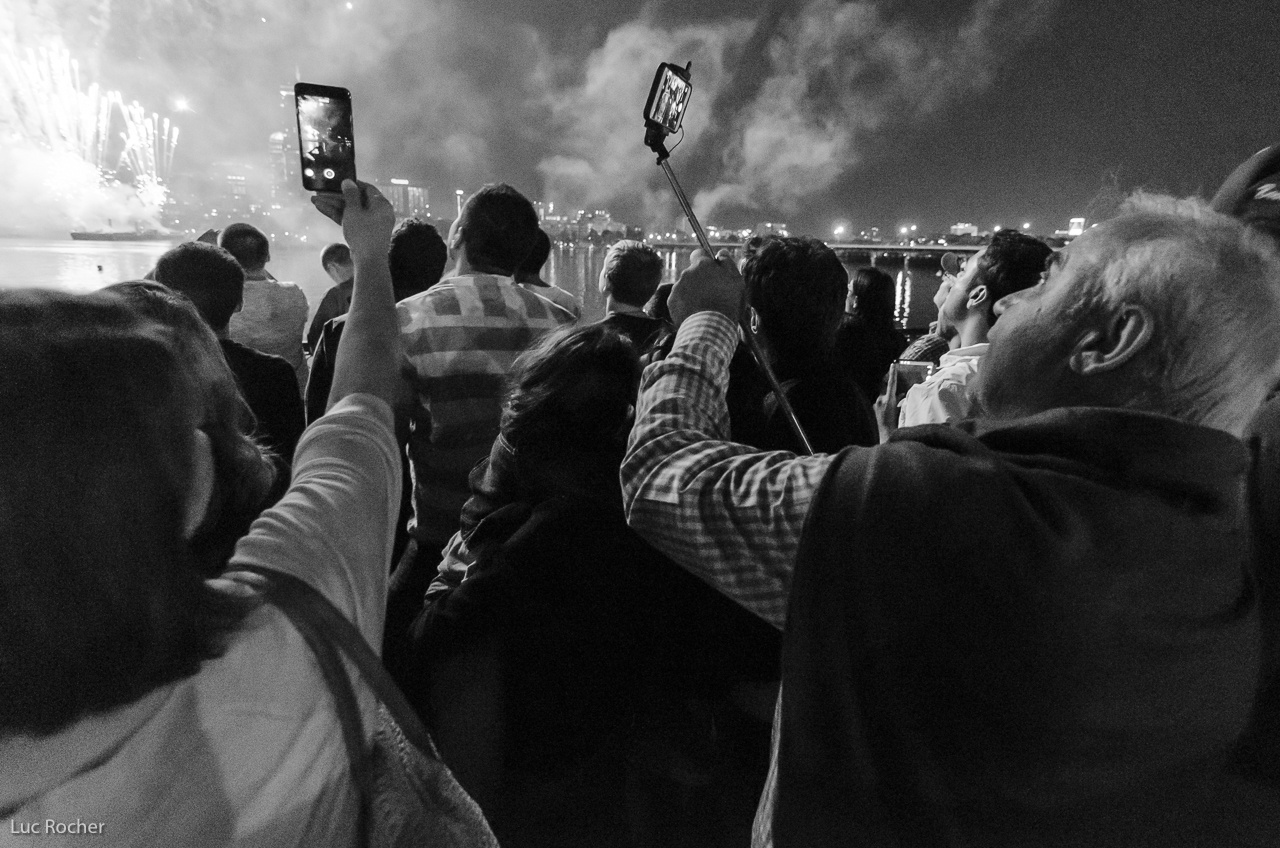 Of feathers and fur
A non-representative sample of life on Earth: squirels, squirels, and their funny friends. From Boston to Kathmandu by San Francisco.